As we began to investigate the new functionality of the Autodesk forge platform in became obvious to us that the functionality we developed on top of their services could easily be turned into a workable platform for CAD administrators looking to automate processes without creating their own code base.
.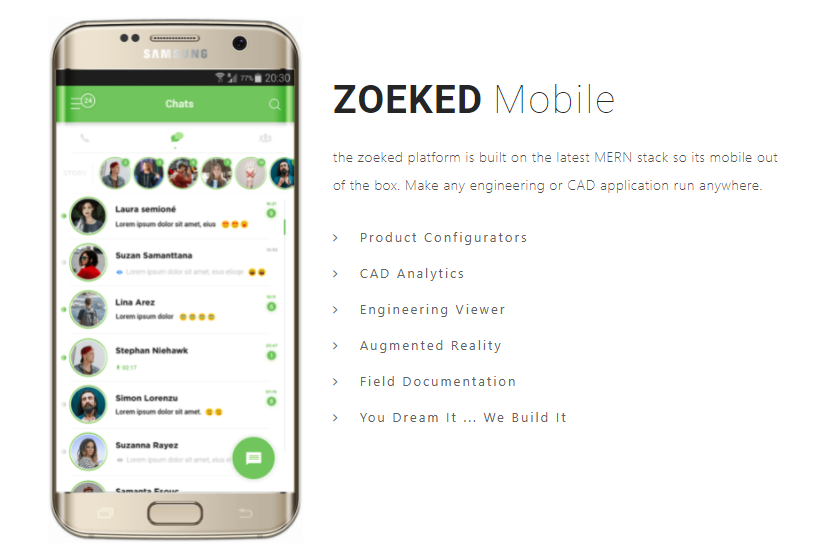 run anywhere
"You cannot make good use of technology until you know which technologies are relevant."
We built zoeked on the MERN stack (Mongo database, Express, React and nodejs) which is the same development stack as poplular scaled platforms like Uber, Air bnb and even Netflix. We maintain a library of open source projects for our customers to get started with zoeked and continue to use and participate in other open source community project with an emphasis on building quick and ensuring the the code base is accessible to all.
With the current developments in no-code or low-code platforms on the market, we believe zoeked can help push that side of the CAD cloud market as well.